Life Builders Gym
Alfred Eadie Hall, Newcastle Street, Kilkeel
Life Builders is a Community Gym seeking to promote physical fitness and good relations among the people of the Kilkeel area regardless of race, class, gender or religious affiliation. Life Builders started small, when initially, a few Christian men belonging to Kilkeel Presbyterian Church trained together in a garage. When the group outgrew the garage they moved temporarily to premises belonging to the Church.  By 2001 the number of members had increased to the point were even larger premises were required and the gym moved into the then unused Alfred Eadie Hall. Extensive work has been carried out to the premises over the years with a major refurbishment carried out in 2010/2011.
The gym, which now also has a significant female membership continues to be run by volunteers from Kilkeel Presbyterian Church and is a non-profit making facility.  Life Builders offers a unique facility, where members from the wider community can train together at an affordable cost and provides a much-needed alternative to local pubs and clubs, while introducing fitness and weight training as a common interest.
"I can do everything through Him who gives me strength" Philippians 4 vs. 13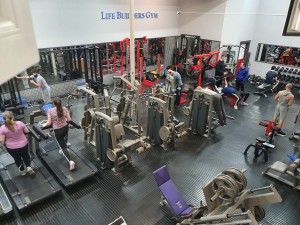 Leader: Raymond Cunningham

Contact Tel No: 07714 765080 
Find out more by visiting our Facebook page – click here.
Opening Hours
Monday – Friday: 7:30am – 10:30pm *
Saturday: 8:00am – 10:30pm *
*Last entrance at 9:45pm
STRICTLY NO ACCESS ON SUNDAYS
Interested in Joining?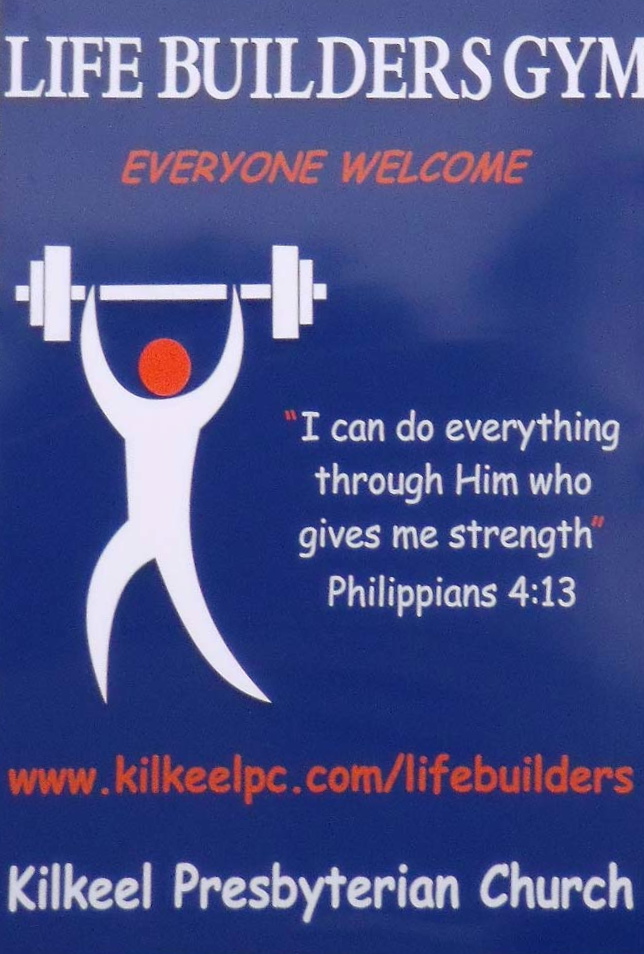 Contact Us:  kpclifebuilders@gmail.com